Cafezal Specialty Coffee Roasters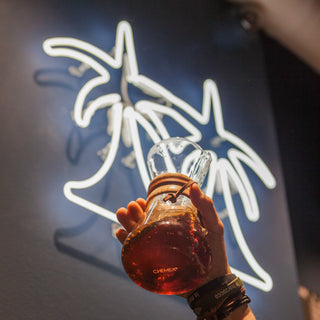 From Farmers to Coffee Lovers
We're driven by a passion for modern coffee, from sourcing top-quality beans to artisan roasting, ensuring an exceptional coffee experience. Join our journey through rich flavors, sustainability, and craftsmanship, cup by cup.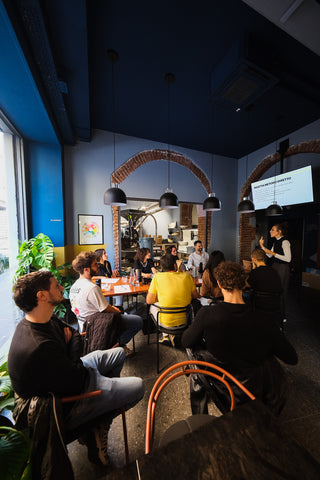 Cafezal Academy & Courses
Crafted for coffee culture enthusiasts, Cafezal Academy is where the art and science of coffee meet. Our passionate experts offer courses tailored for newbies and connoisseurs alike – there's something for everyone!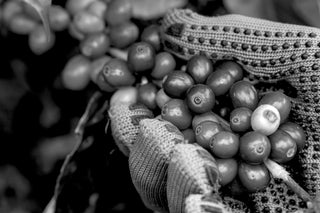 Cultivating Quality
We begin with scrupulously selected coffee beans, grown by environmentally-conscious local communities.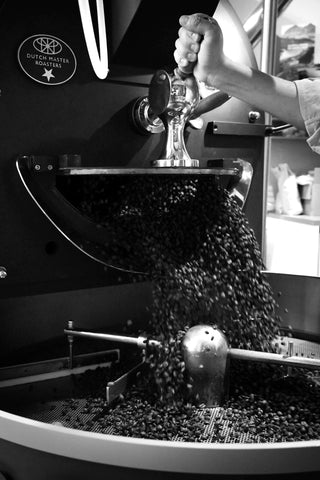 Mastering the Roast
We carefully roast our beans in our local roastery, revealing their distinct flavor and delicate aroma.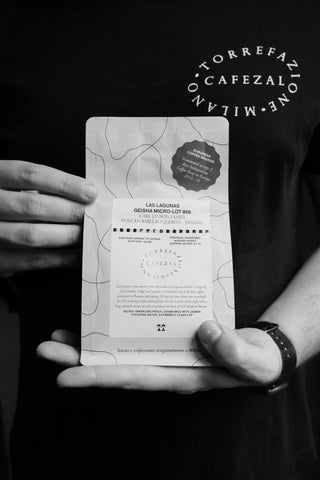 Packaging with a Purpose
We meticulously wrap our coffee in sustainable and compostable materials, ensuring the freshness, quality are well-preserved.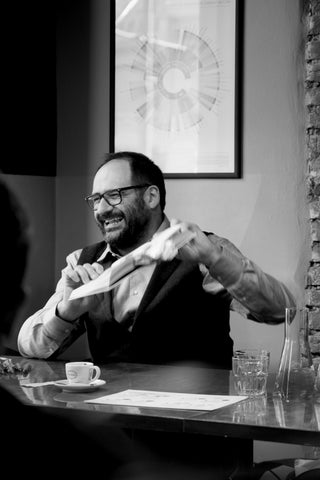 Fostering Transparency
Creating a bridge of transparency, social responsibility, and shared appreciation for the journey from farm to cup, for our customers.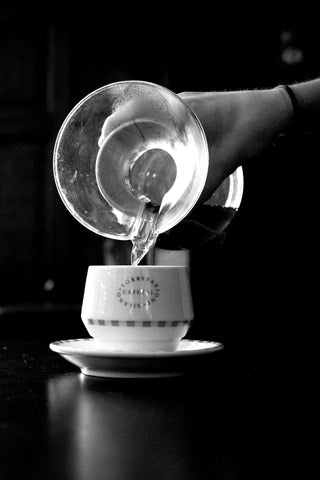 Handcrafted for Perfection
Handcrafted for PerfectionEvery cup we serve is thoughtfully crafted, offering an unmatched coffee tasting experience.