An extraordinary coffee journey
Cafezal is the word in Portuguese for 'coffee plantation', recalling Brazil as the biggest coffee producing country.
We invite you to join us as we traverse the expansive realm of flavors, sustainability, and artisanal craftsmanship, one exquisite cup at a time.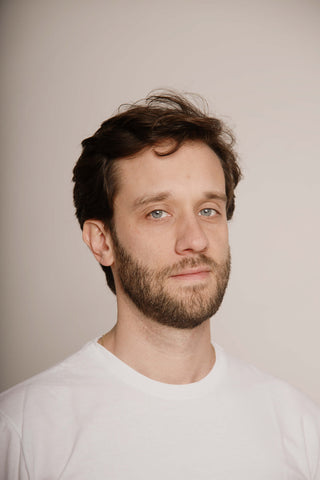 The Founder
Cafezal comes to life from the passion for high-quality coffee of its founder and CEO, Carlos Bitencourt.

A Brazilian engineer by origin, after a period of residence in the United Kingdom and Germany, where he worked as a management consultant, he decided to settle in Milan to fully dedicate himself to his passion.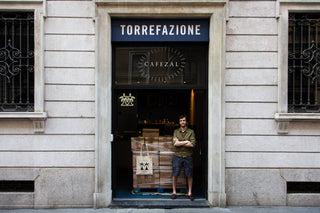 The Beginnings
We began roasting coffee in 2017 when we filled our first coffee bag! 
In 2018, our journey took its first major stride with the opening of our flagship store on Via Solferino 27, nestled in the heart of the vibrant Brera district, being the first specialty coffee roastery in Milan.
This marked the inception of our dream to provide the community with exceptional coffee and unparalleled service, all within a meticulously designed space that harmonized aesthetics and functionality.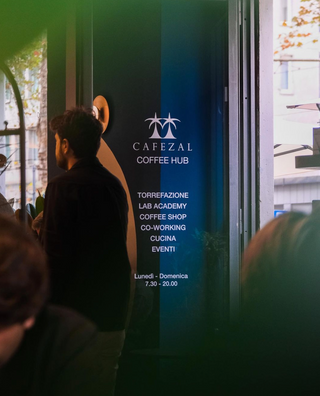 Opening Cafezal Coffee Hub
Fast forward to 2020, a pivotal year that witnessed the birth of our second establishment: Coffee Hub, a sprawling 450-square-meter space located in the heart of Milan at Viale Premuda 14.

It's a destination like no other in Europe, encompassing a coffee shop, roastery, kitchen, academy, laboratory, coworking area, and a members-only club. Coffee Hub is more than a mere establishment; it's a temple dedicated to all coffee lovers.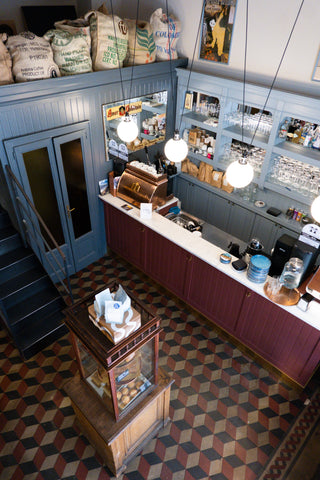 Third Location
In 2023, with pride, we unveiled our third location, a historic boutique that lovingly preserves the aesthetics of the '10s, seamlessly integrating Cafezal's contemporary DNA. This update beautifully embodies our journey: a fusion of tradition and innovation that has brought us to where we are today. As we look forward, our vision continues to expand, taking us to new places, offering a broader range of products, and strengthening ties with the community and the industry.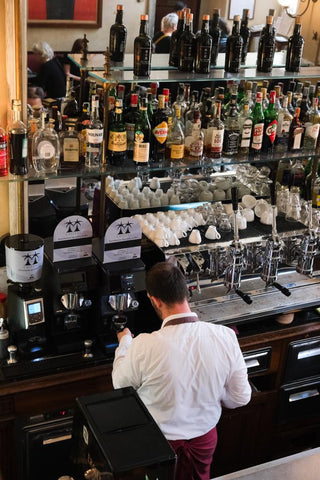 The Future of Cafezal
Looking to the future, we are committed to building on the foundations we laid in 2018. Our goal is to work tirelessly to serve high-quality coffee HoReCa distribution channels in collaboration with companies that share our values and have a more sustainable perspective. In this way, we aim to become a reference point in the modern coffee shop industry and the coffee business experience.