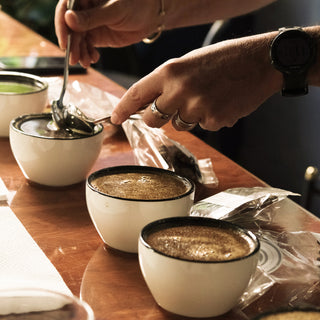 Cafezal Academy
Expand your understanding of the world of coffee.
Expand your understanding of the world of coffee. Our passionate experts offer courses tailored for newbies and connoisseurs alike – there's something for everyone! Unleash your inner barista, learn about the various flavors of coffee, and experience a world of sensory delight.

Our Academy is divided into three distinct modalities to suit your coffee journey: Home Barista - Professional Classes and Corporate and Custom-Made Classes.

Your coffee journey begins here, where every cup tells a story, and every sip is an experience to savor.
Courses & Training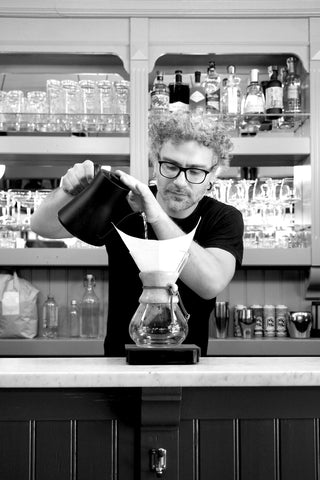 Home Bartender
Perfect for coffee lovers looking to elevate their home brewing skills. Whether you're just starting or seeking to refine your techniques, our Home Barista courses provide you with the knowledge and hands-on experience to brew exceptional coffee in the comfort of your own home.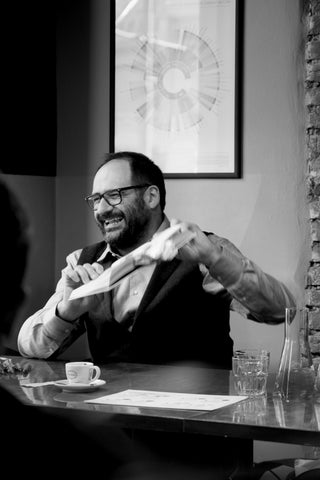 Professional Classes
Tailored for those who are already well-versed in the world of Specialty Coffee or work in the coffee industry, our Professional Classes offer advanced training in various aspects of coffee, from roasting to barista skills. Deepen your expertise and take your coffee career to the next level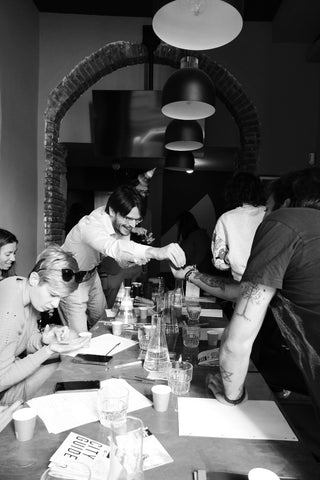 Corporate and Custom Classes
Ideal for large groups or companies aiming to create unique experiences for their employees. We offer customized classes that cater to specific needs, fostering team bonding and providing a fresh perspective through the art and science of coffee. To arrange a course, simply reach out to us at info@cafezal.it

Corporate & Custom Classes
To organize a tailor-made course for a large group or corporate event, contact us at info@cafezal.it.
Your coffee journey beggins here.
Contact us

Have a question? We're here to help.